The Chattering Hour
Nicholas Vince (Hellraiser & Nightbreed) spends an hour on this weekly show discussing all topics within the Horror/Thriller genre, with special guests. The Chattering Hour with Nicholas Vince is presented by Chris Roe Management & Tea Time Productions.
Upcoming Guests Include:
Lin Shaye
Tom Holland
Darren Lynn Bousman
New episodes drop at noon PST on Thursdays!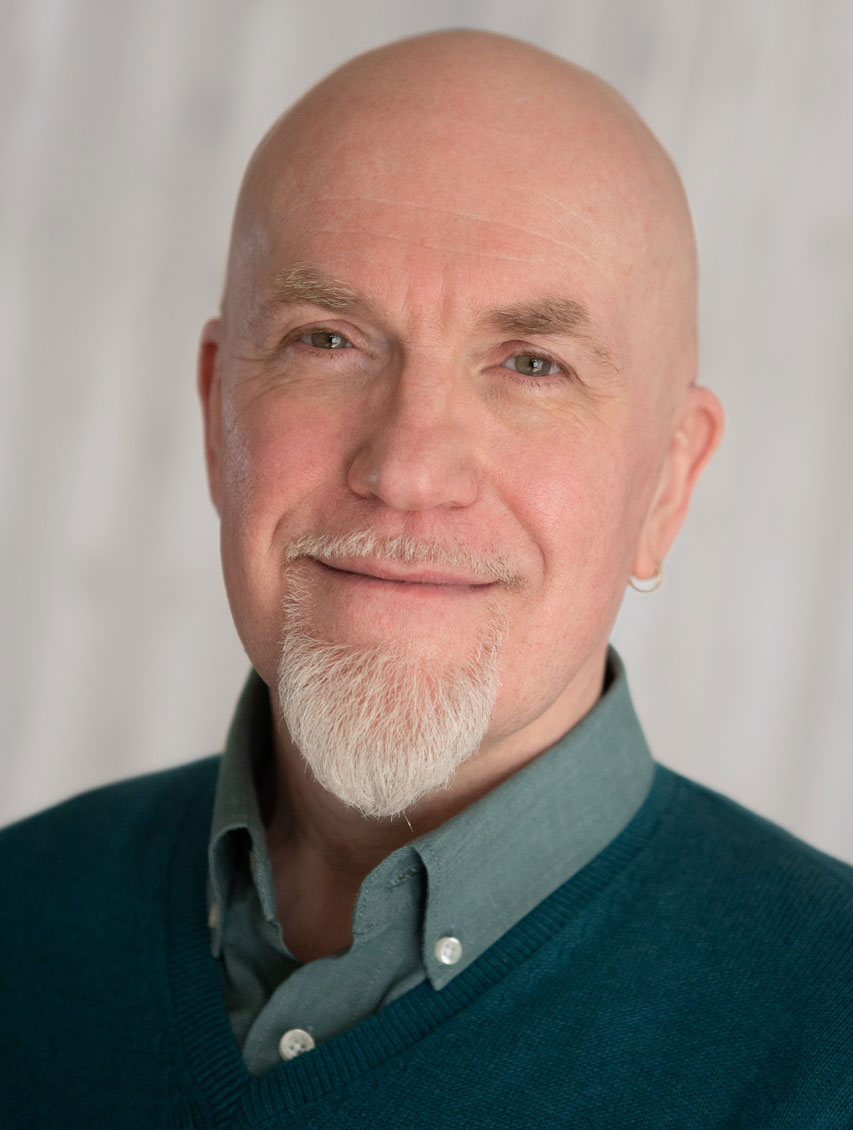 Nicholas Vince
Nicholas Vince played The Chatterer Cenobite in Clive Barker's Hellraiser & Hellbound: Hellraiser II and Kinski in Barker's Nightbreed. At the end of 2019 he performed his autobiographical one man show, I AM MONSTERS! at the Pleasance Theatre, London as part of the London Horror Festival, and to a sell out audience in Las Vegas.
During lockdown he's been working on some Life of a Dog cartoons and some Hellraiser art which are available on Redbubble. He's written and directed three short films. The Night Whispered and Your Appraisal which screened in the UK, USA and France. His third film, Necessary Evils will be included as a DVD extra on For We Are Many from Hex Media. In addition he's created two music videos, plus a short film for the Soska Sisters Blood Drive. His two collections of short stories, What Monsters Do and Other People's Darkness are both available on amazon sites; and his short story 'Prayers of Desire', a new origin story for The Chatterer was published as part of Hellraiser: Anthology – Volume 2 published by Seraphim Inc.
On the popular YouTube show, Chattering With Nicholas Vince, he interviewed independent film makers, actors, writers and artists for 140 episodes. The show ended in December 2018. He was awarded a Lifetime of Torment Award at Texas Frightmare, the London Horror Society Award for Outstanding Contribution to UK Independent Horror, plus a Dedication to Horror award from the Liverpool Horror Club.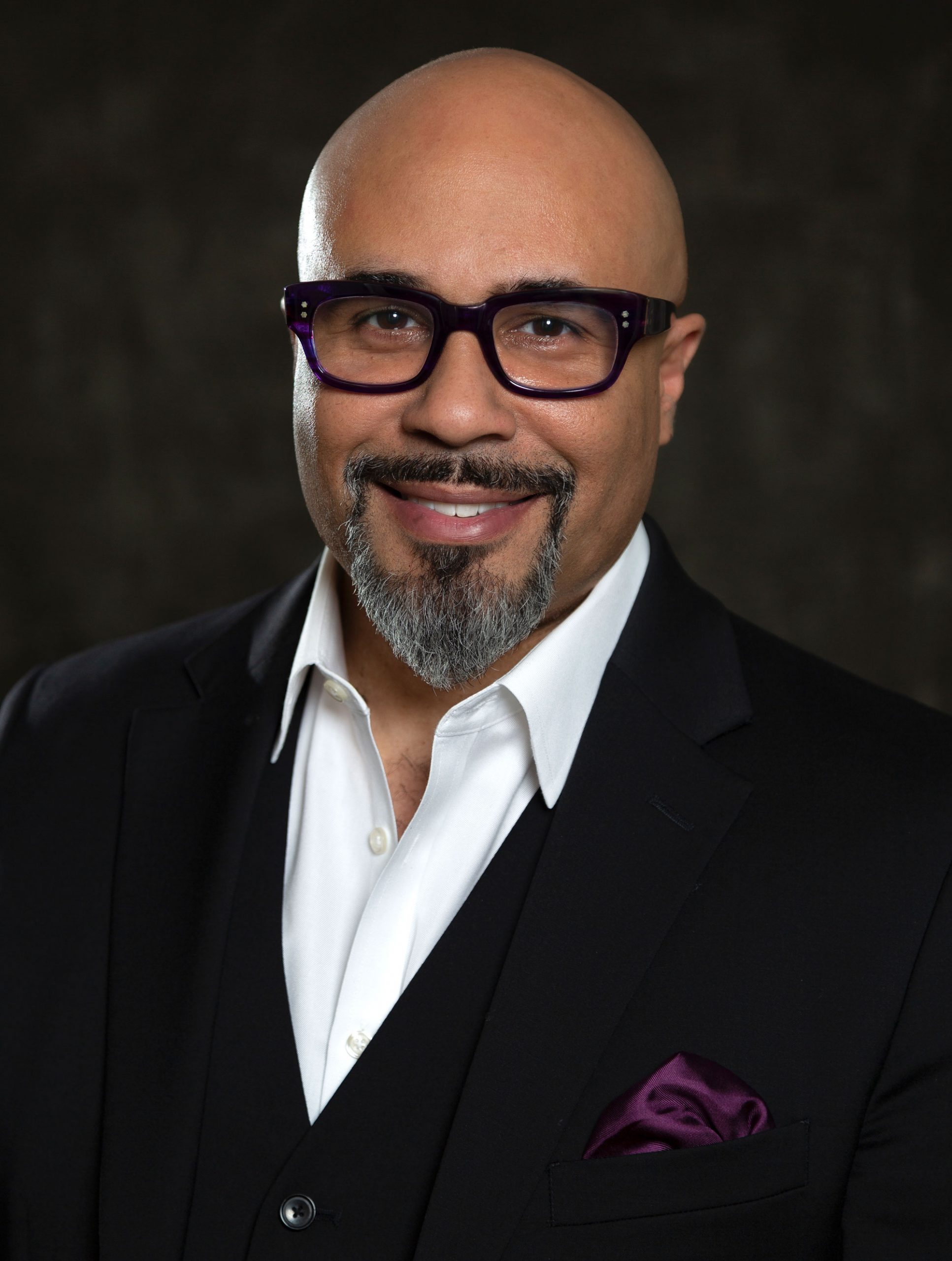 Chris Roe
Manager, writer, award winning producer & director, Chris Roe entered the entertainment business in 1996, after starting his own talent management agency, Chris Roe Management.  Since then, his company has become well respected in the entertainment industry, managing such clients as directors George A. Romero (until his passing) and Clive Barker, and actors like Bruce Davison, Meg Foster, Monte Markham, Mariette Hartley, Courtney Gains, Judy Geeson, and the legendary Malcolm McDowell, to name a few.
In 2007, he co-wrote, co-produced and co-directed the award winning documentary feature, "One for the Fire," released in May of 2008 by The Weinstein Company. He also produced and co-directed a pilot for television called, "Soul of the City," and has acted as producer or executive producer on such films as, "Suing the Devil," "The Employer," and most recently, "Bereave," starring Malcolm McDowell, Jane Seymour and Keith Carradine.
Roe continues to manage, direct and produce.  In 2018 he launched his production company, Tea Time Productions, Inc..  Cemetery Tales: A Tale of Two Sisters, has been the company's first production.  A Tale of Two Sisters has already won over 40 awards worldwide, and has had over 40 additional nominations at festivals all around the globe.  He currently has multiple projects in development, as well as several properties optioned.  All projects are designed on a multi-media platform structure.
Roe is a proud member of the Television Academy of Arts and Sciences (ATAS), The Producers Guild of America (PGA), and a board member of the George A. Romero Foundation (better known as GARF).  He resides with his family in Los Angeles, CA.
Our very special guest for our second season premier is, Lin Shaye. You know her face….You know her voice….you know her films. Some of her genre credits include box office hits like Insidious I, II, III & IV, The Grudge, Critters and A Nightmare on Elm Street. Her comedies include hits like; Something About Mary, King Pin, Dumb and Dumber, Stuck on You, and The Three Stooges. And on TV, shows like her recurring on Penny Dreadful: City of Angeles. Lin will join us for the hour to discuss her incredible 45 year career.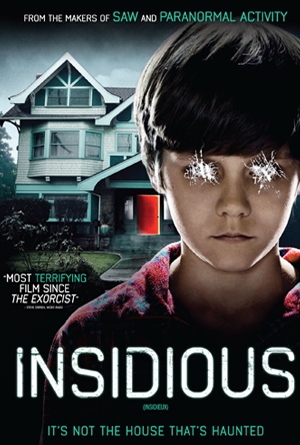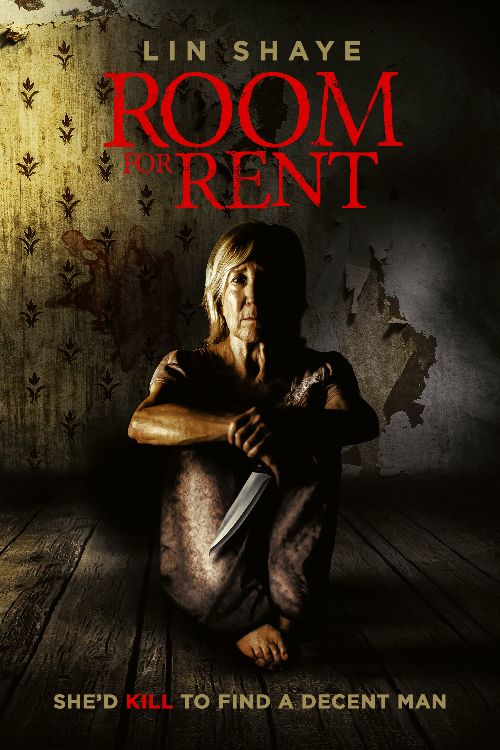 We are very happy to have Tom Holland as this week's guest on The Chattering Hour. Holland's directing and writing credits are some of the most well known and influential in the genre. Psycho II, The Beast Within, Fright Night, Child's Play and Stephen King's Thinner. These are just a few of his credits that span his over six decade career.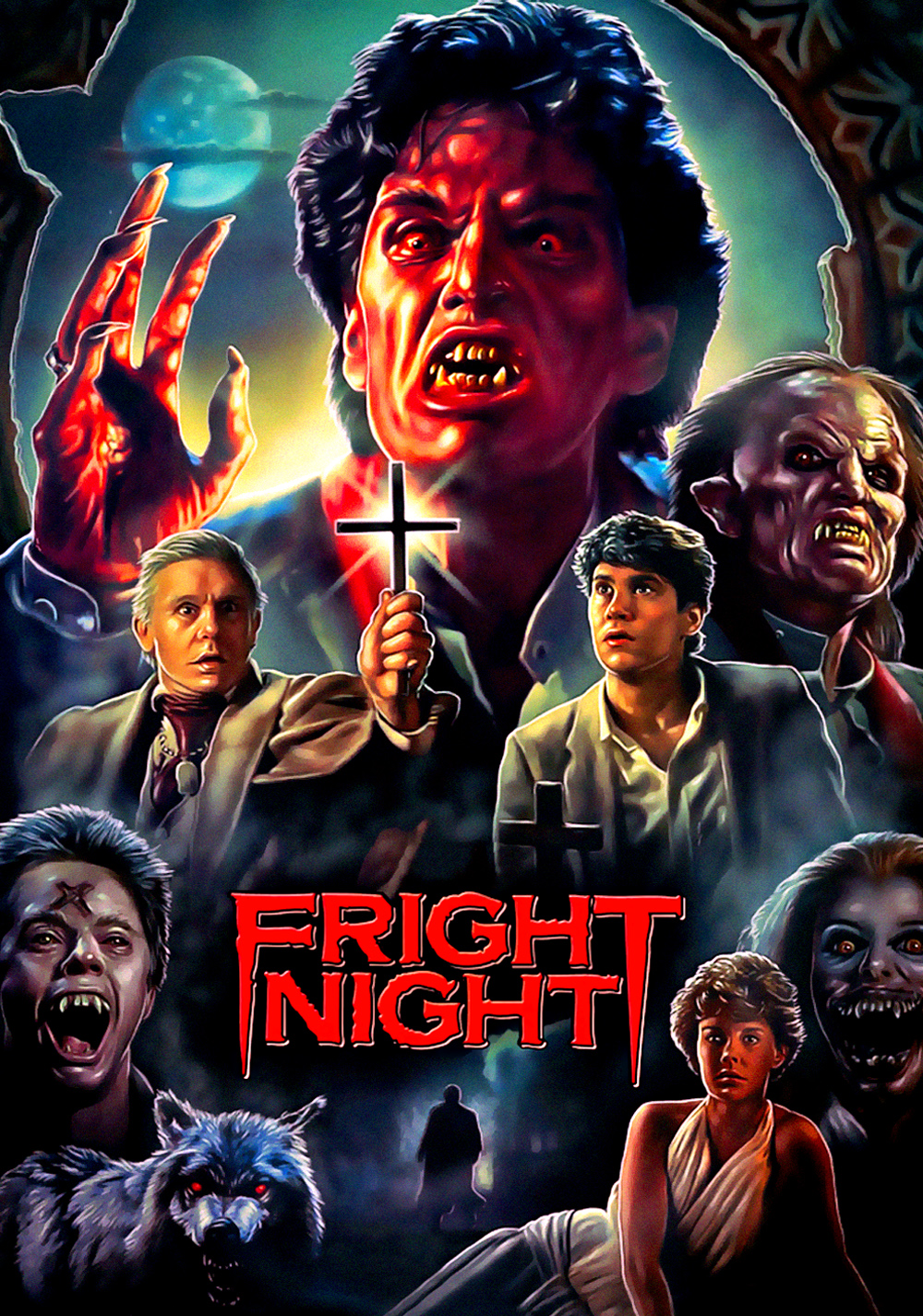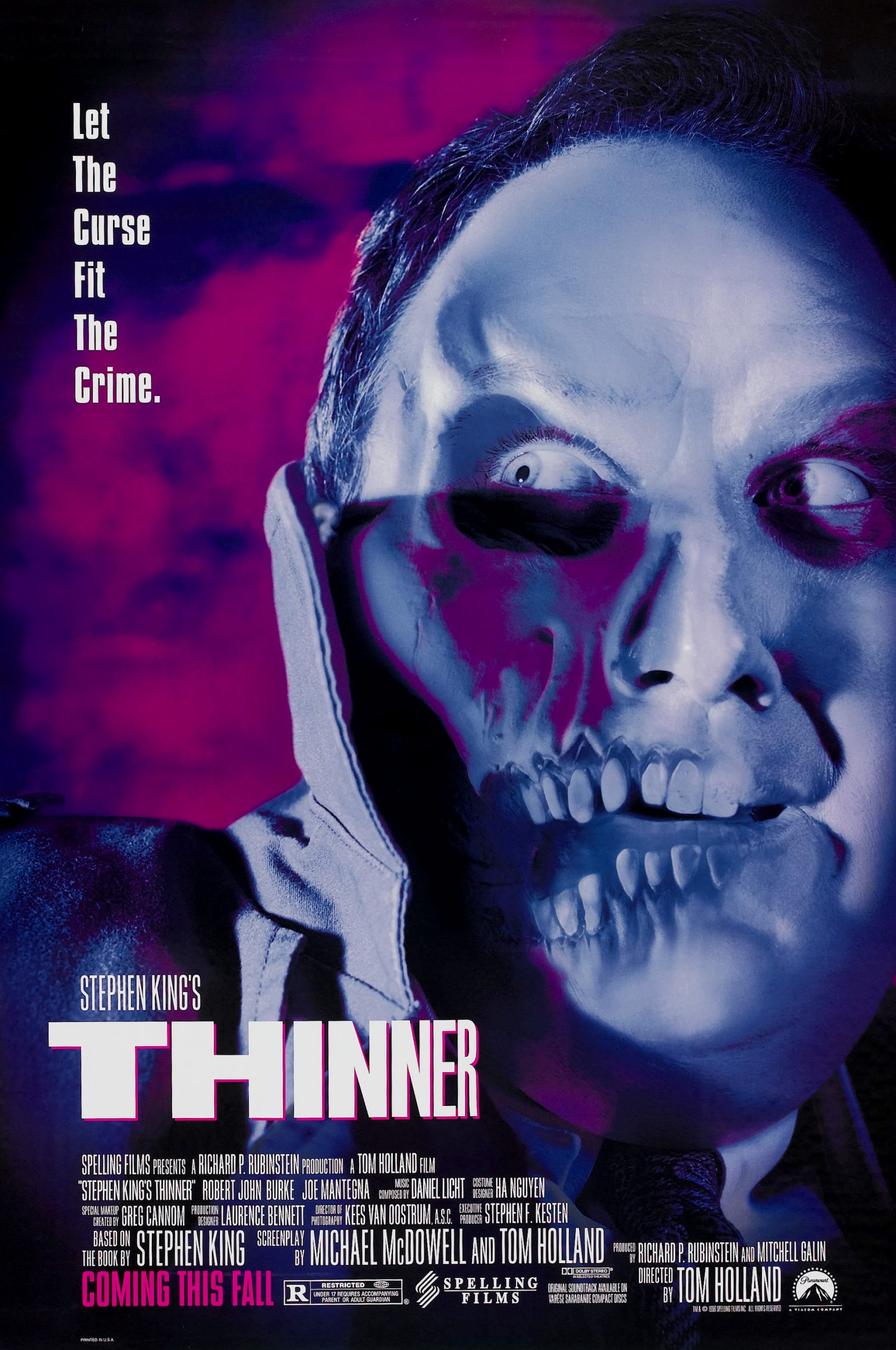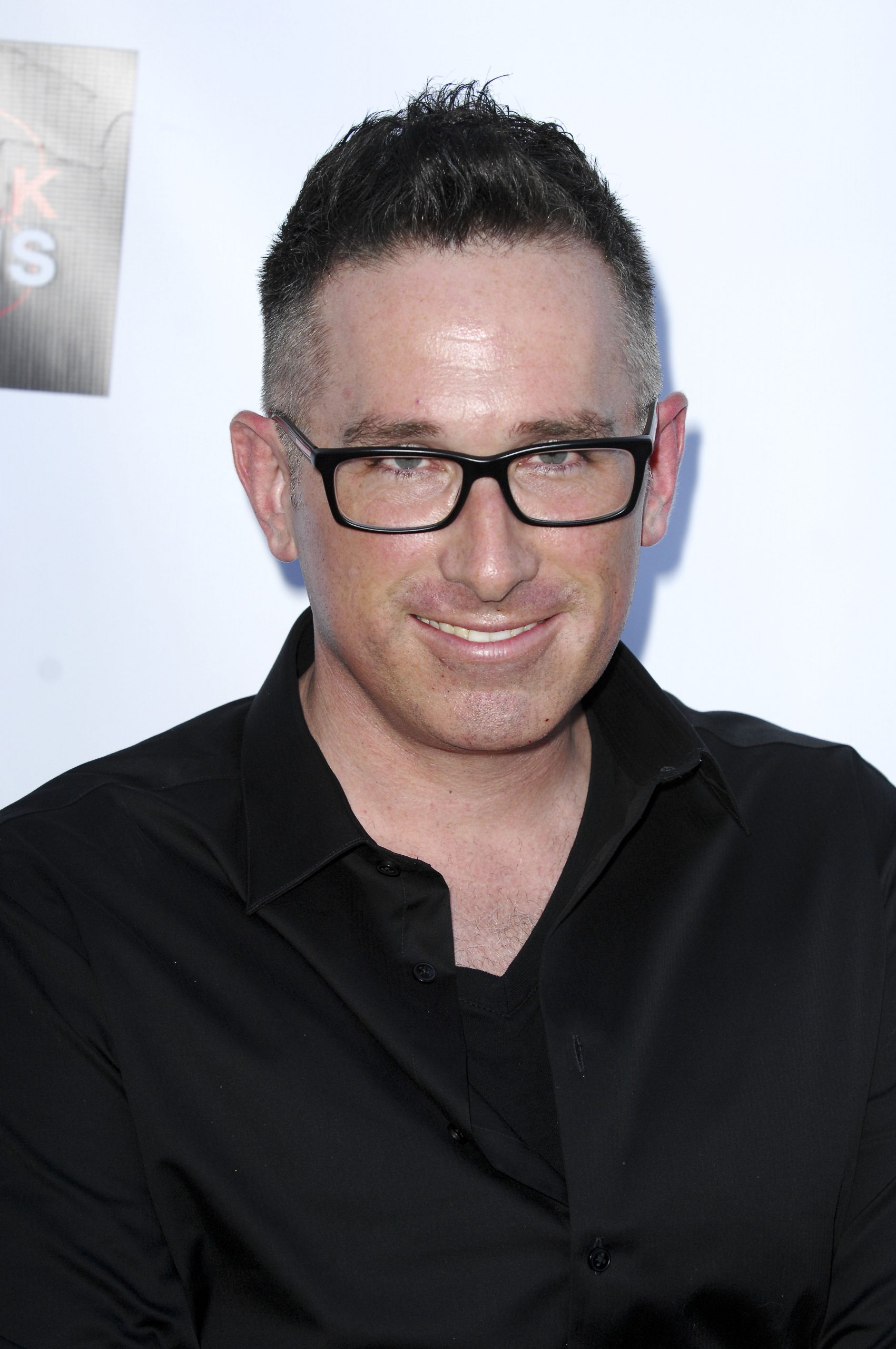 January 28
Darren Lynn Bousman
This week's guest is director Darren Lynn Bousman. Bousman's first three directed Saw films, II-IV grossed over $450 million at the box office world wide. His movies like Repo! The Genetic Opera, The Devil's Carnival and St. Agatha are indie favorites. His most recent release, Death of Me, is out and available now, and the latest installment of the Saw franchise, Spiral is due out later this year.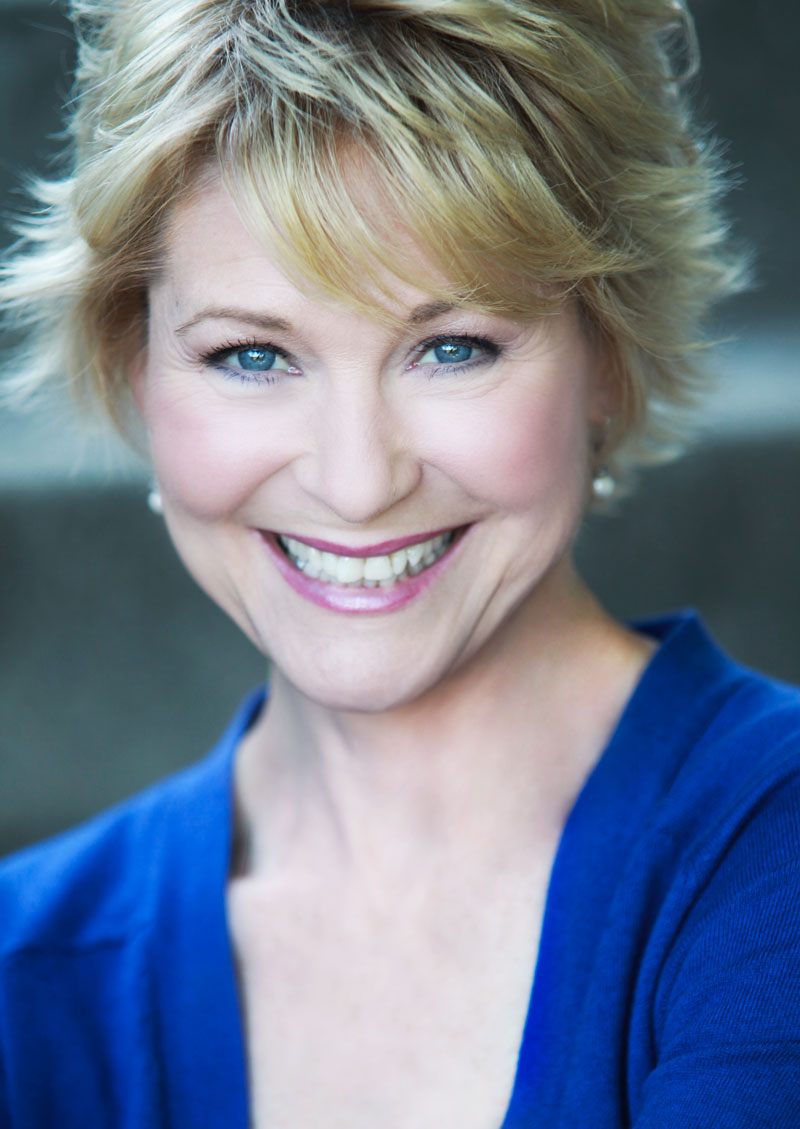 This week's guest has starred in some of the genre's most loved classics.  Films like The Hills Have Eyes, The Howling, Cujo, Critters, The Frighteners, Halloween (2007) and a little film called E.T. The Extra Terrestrial.  Actress Dee Wallace joins us on the Chattering Hour to discuss her incredible career.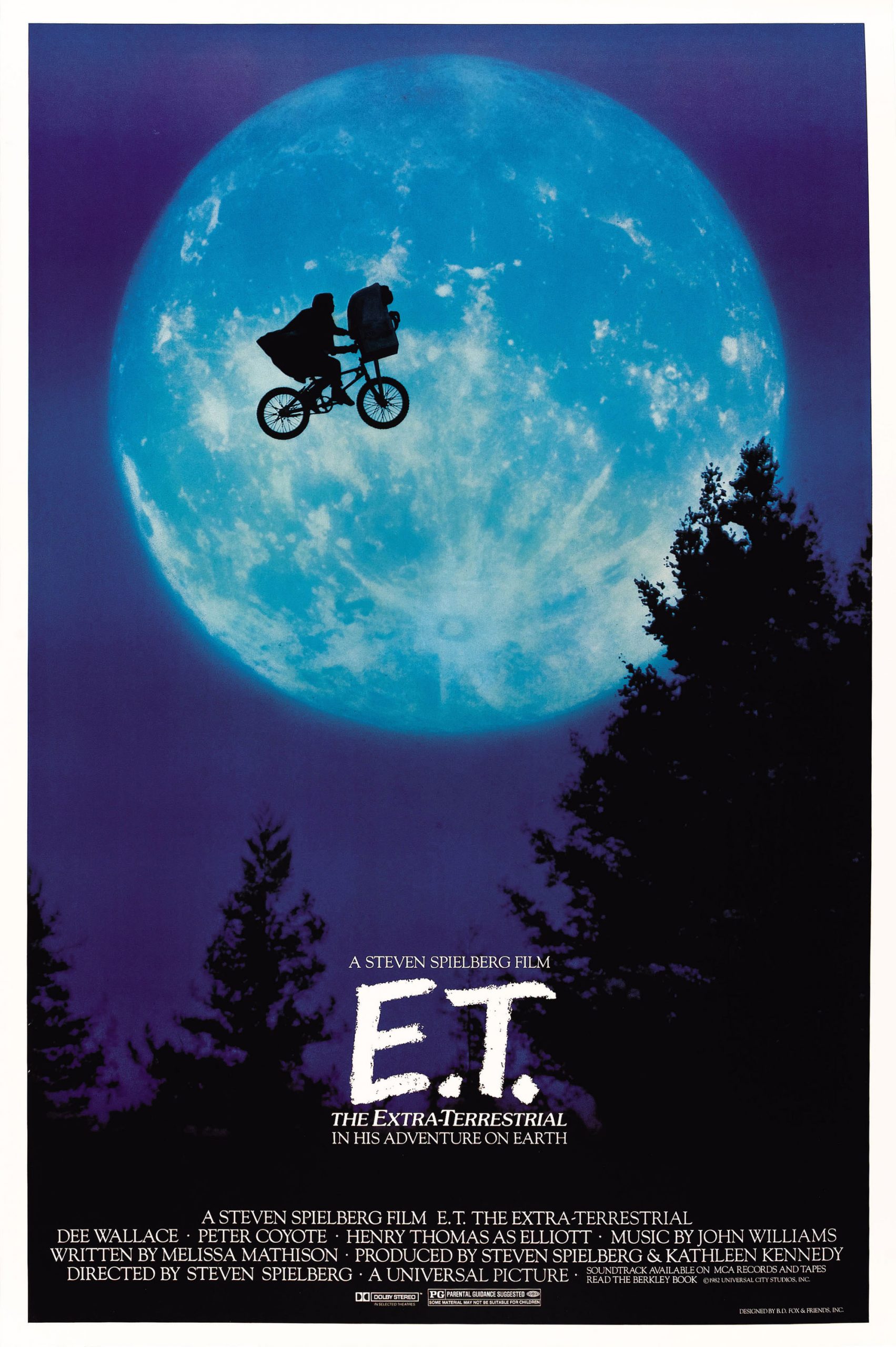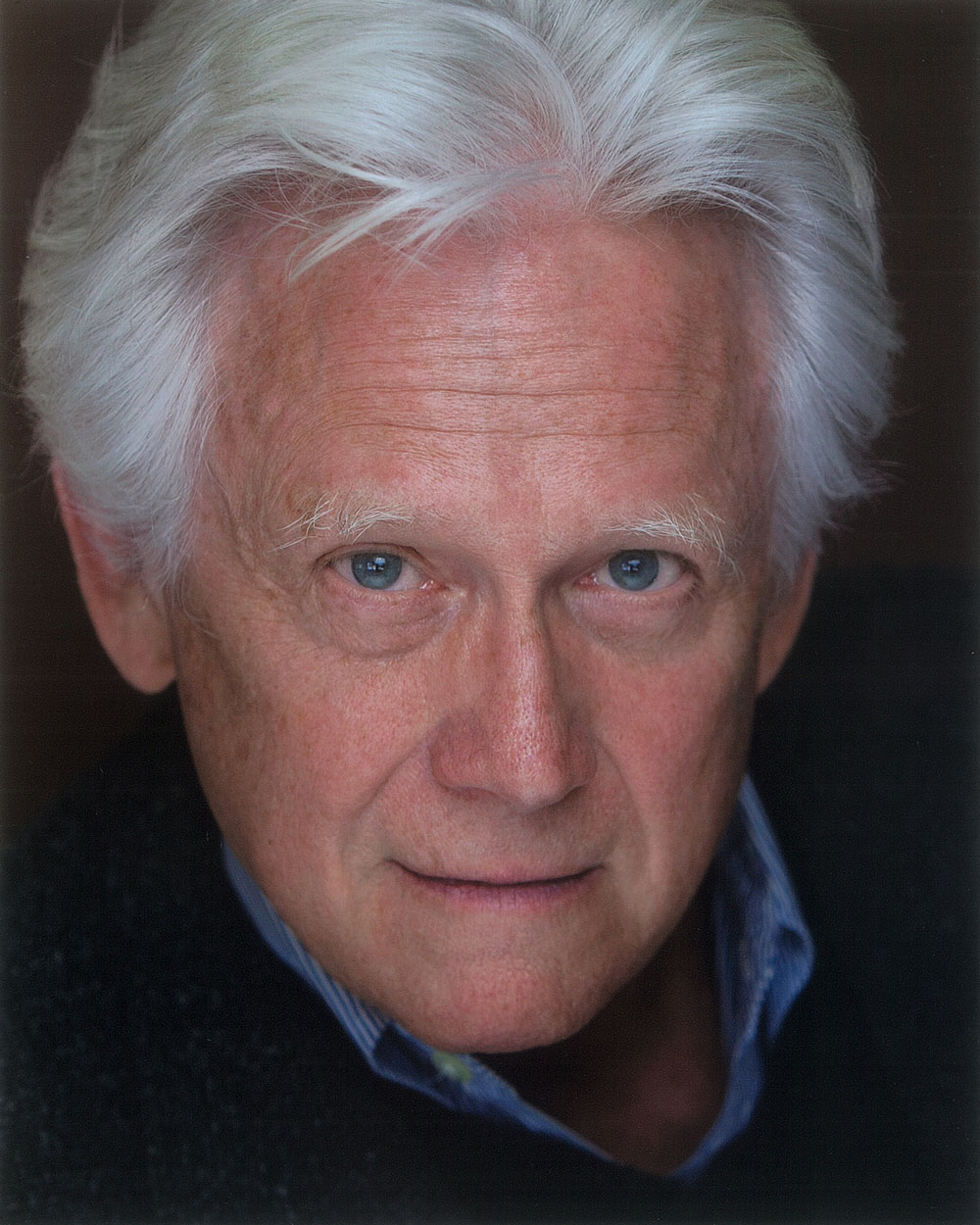 February 11
Bruce Davison
Hollywood veteran actor Bruce Davison joins us this week on the Chattering Hour to talk about his five decade long career.  This Oscar, Emmy and Golden Globe nominated and winning actor discusses 50 years of his classic Willard.  As well as Short Eyes, The Crucible, X-Men, The Lords of Salem and We Still Say Grace.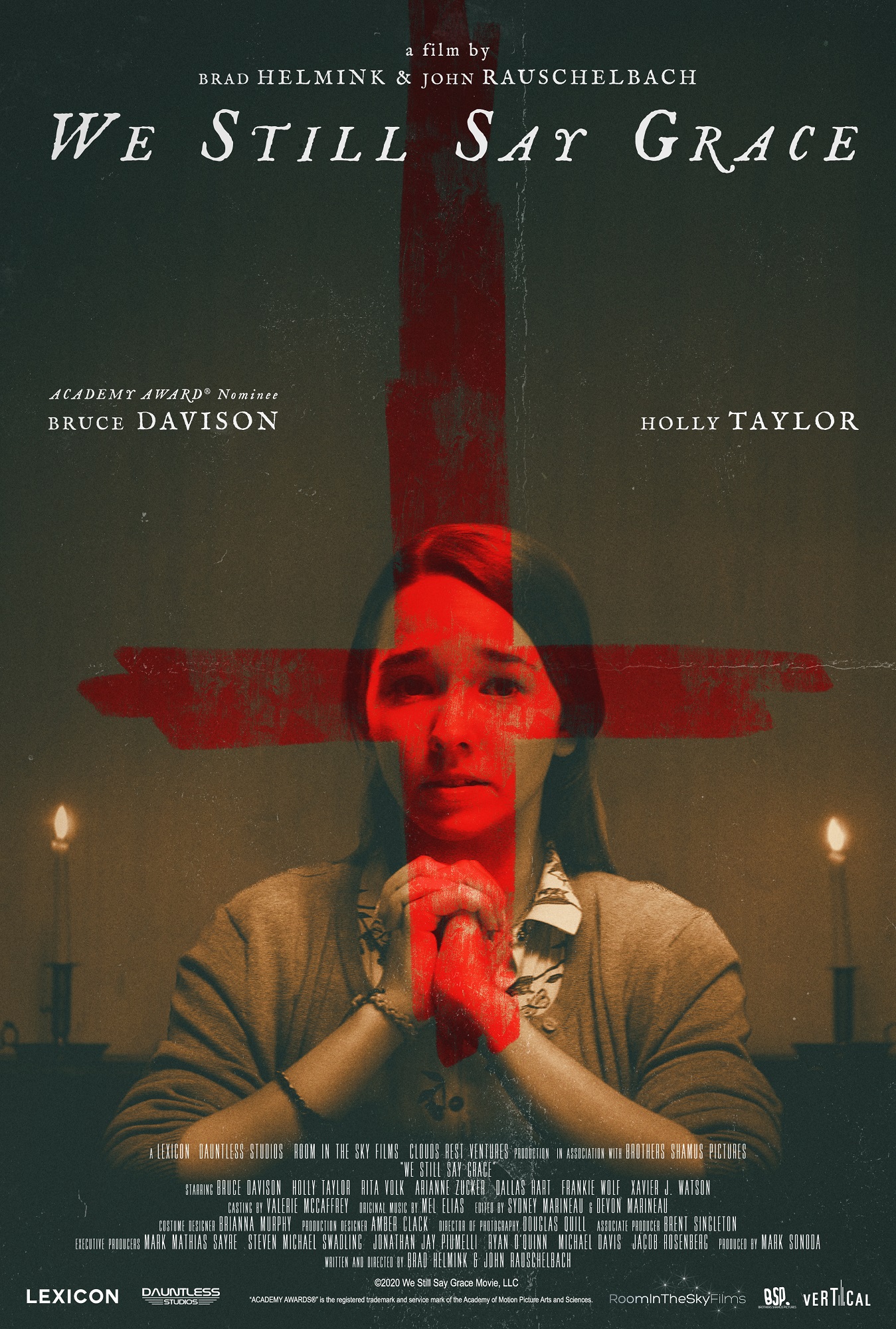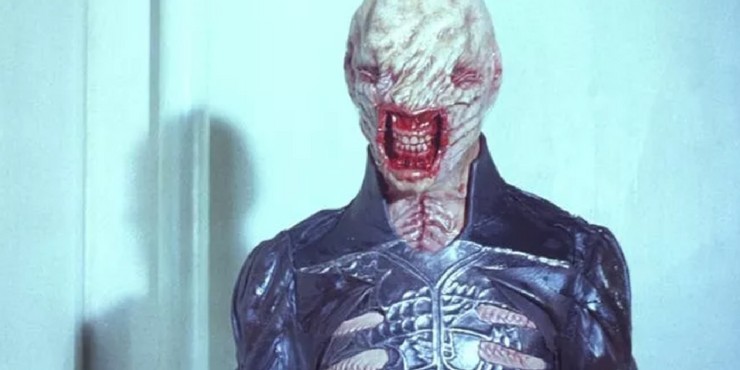 Horror fans know Nicholas Vince from Clive Barker's classic, Hellraiser, where Vince played Chatterer, and from Nightbreed where he portrayed Kinski. Although he's known for playing one of the sadistic Cenobites, Vince is also known for getting chatty in a good-natured way by taking on the interviewer's role. His YouTube channel, Chattering with Nicholas Vince ended in 2018 after 140 episodes. This past October, he partnered with Chris Roe and Tea Time Productions to launch The Chattering Hour podcast available on YouTube and other streaming services. To date, he has delved into carreer-spanning conversations with legends like Malcolm McDowell and Traci Lords. We recently caught up with Nicholas to discuss this new project and his own memorable career.
Horror News Network: In the craziness of 2020, how have you been staying sane?
Nicholas Vince: During the first lockdown in the UK, I turned to creating some cartoons based on my husband and our dog. Basically, our lives from a dog's point of view. I also created some art based on the Chatterer character, along with a couple of inspirational quotes, including one from my show I Am Monsters!
Horror News Network: Most horror fans know you from the Hellraiser films, so I have to ask how do you think the Cenobites would've handled the pandemic?
Nicholas Vince: I'm immediately reminded of the deleted scene in Hellbound: Hellraiser II where Pinhead (Doug Bradley) and the Female Cenobite (Barbie Wilde) were seen wearing surgeon's masks. So, they were definitely ahead of the game. Generally, I think they would just enjoy watching people suffer.